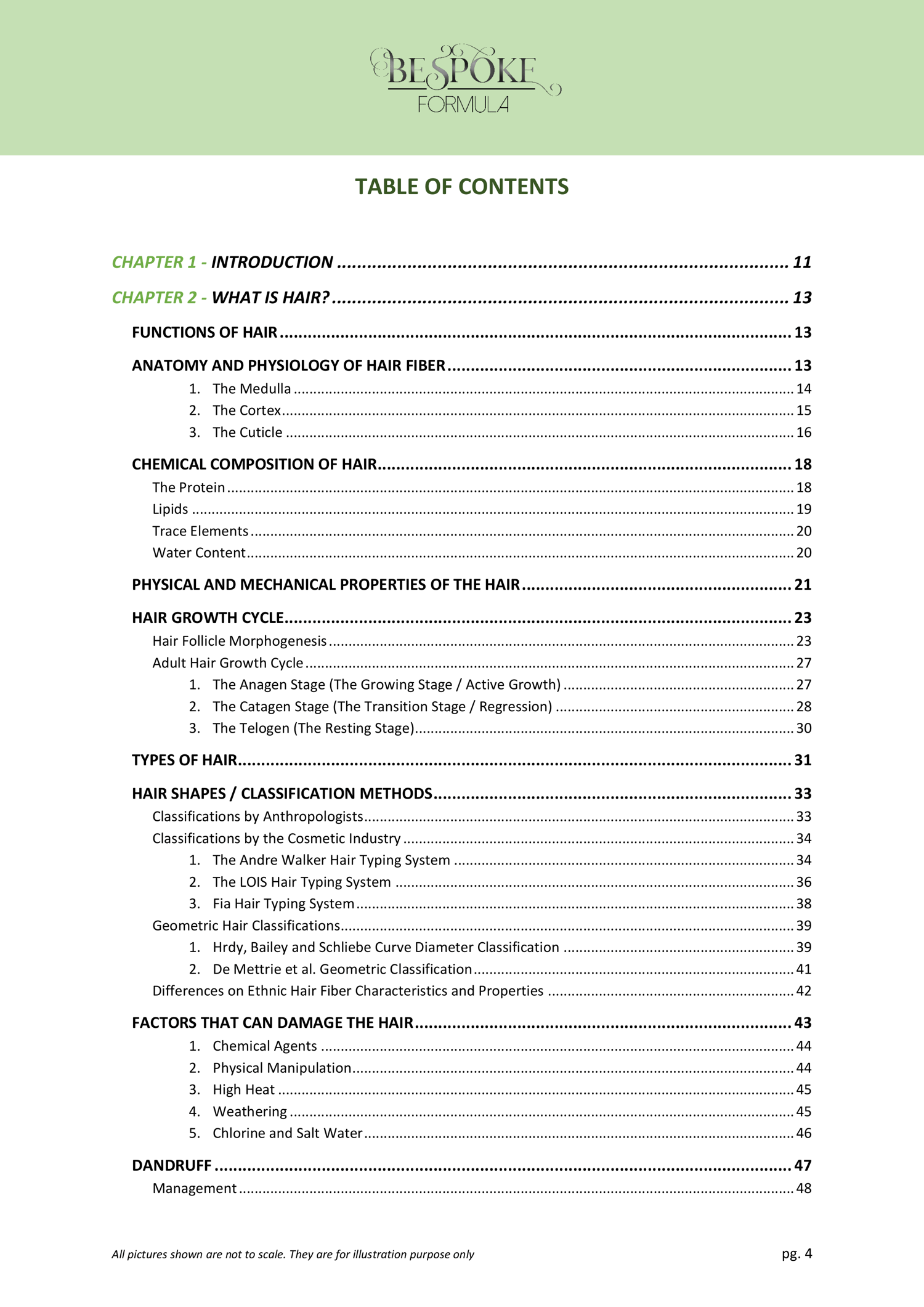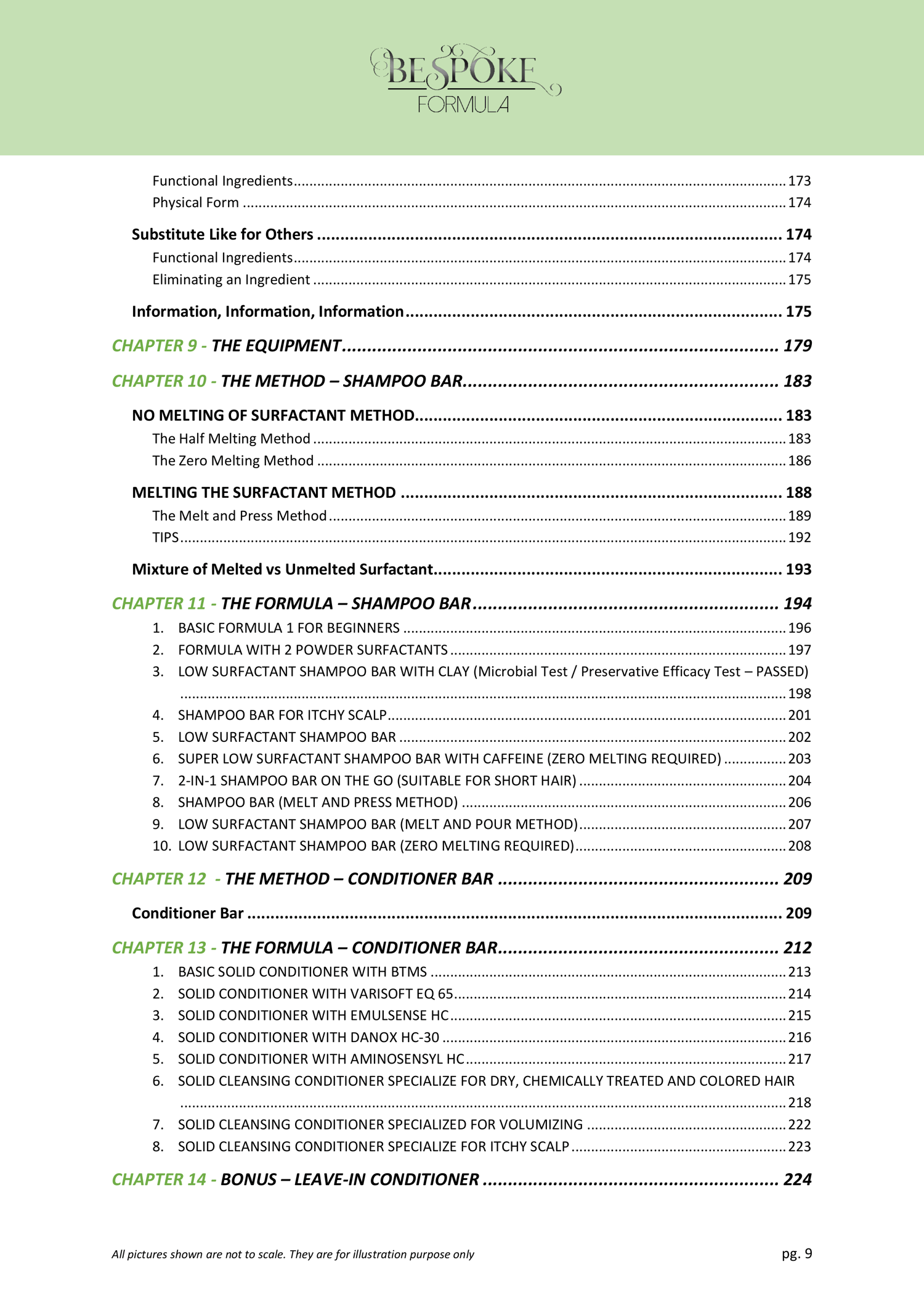 BUNDLE OFFER - 2 MASTERBOOKS
SAVE 20%
WHEN YOU PURCHASE BOTH MASTERBOOKS.
KINDLY READ THE DESCRIPTION BELOW BEFORE PURCHASING. ALL OUR EBOOKS ARE WRITTEN IN ENGLISH AND IT CANNOT BE TRANSLATED INTO OTHER LANGUAGES
. 
THE MASTERBOOK TRANSPARENT, COLOR-CHANGING, FLOWER LIPSTICK, LIPBALM
Over 200 pages, full with important information.
A total of 20 formulas.
6 transparent base formulas with 3 different structuring agents.
3 transparent color-changing formulas with flowers and gemstones.
4 color-changing lip balm formulas including 3 vegan formulas.
5 color-changing lip gloss formulas.
1 water-base lip color formula (BONUS formula).
1 Cheat Method for making the transparent lipstick (only 2 ingredients).
I included 2 formulas (1 color-changing lip balm formula and 1 transparent base formula)  that has passed the Accelerated Aging Test and Microbial Test (PET) with Certificate of Analysis attached!  Yes, I make your purchase worthwhile.
I show you how to calculate how much time required for you to perform Accelerated Stability Test base on your targeted shelf life., plus a FREE calculator (Excel format) so that you do not have to calculate manually!
Learn about lip anatomy and the 23 Golden Ratios of a beautiful face.
THE MASTERBOOK SOLID SHAMPOO AND CONDITIONER BARS
This is The Masterbook. The Ultimate one and Only book if you want to make solid shampoos and conditioners.
Over 250 pages packed with NEW information.
We have covered quite extensively the hair section, including not just 1, not 2 but 6 hair typing systems used by cosmetic industry and scientists. We also cover hair physiology, aging hair, and more.
We included 10 pages on what does it takes to determine expiry date of your products.
All NEW 21 product formulas.
10 shampoo bar formulas including 4 low surfactant formulas and 1 super low surfactant formula, never done before for solid shampoo!
8 conditioner formulas with 5 different conditioning agents.
3 exclusive cleansing conditioner bar formulas specifically formulated for colored hair, itchy scalp and hair volumizing.
We include a Bonus ASM Calculator in Excel format for your to calculate the total ASM in your shampoo plus know how much ASM used per hair wash.
One formula with clay, which is known to be notoriously difficult to preserve, that has passed the Microbial Test (PET) with Certificate of Analysis attached for your view.
All new 4 pages of list of suppliers around the world.
Bonus – 3 Leave-In Hair Conditioner formulas.
For more product photos and detail, please check out the individual product listing as we are not able to upload more than 9 photos per listing.
These are DIGITAL product and NOT a physical book.
PS- This eBook is in English, and we do not provide translation in your language for you. We appreciate if you do not give bad review because of it.
The ebook is in pdf format. As such, the purchase is nonrefundable. You can read it on your computer as well as print it. But do update your Adobe Reader printer driver if you want to print it.
Kindly ensure your internet connection is good and stable to download the files.