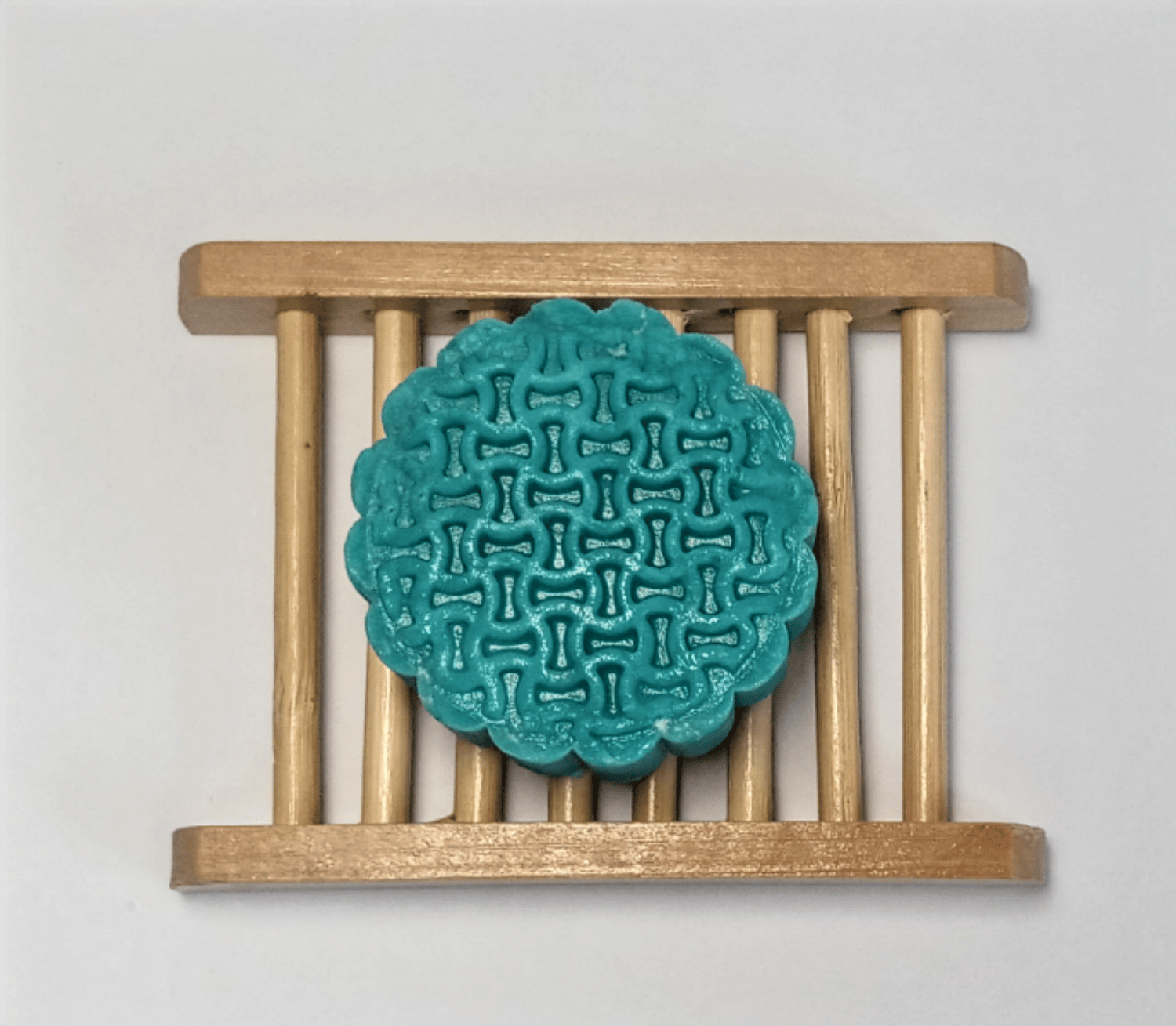 The MINIBOOK Solid Shampoo Bar
This Mini eBook is for those who wanted a simple version suitable for beginners or hobbyists. So, in this Mini eBook, you will discover how to make solid shampoo with simple to understand step-by-step write-up and pictures.

There are 2 beginner's formulas.
Supplier's list.
Check out the table of content to see what's inside.

Shampoo bar is travel friendly, Eco-Friendly and Environmentally Responsible in reducing plastic packaging, pH balance product suitable for hair, it's economical as it lasts longer than liquid shampoo.

Ingredient needed to make shampoo bar-
a. Sodium Cocoyl Isethionate (SCI)
b. Sodium Lauryl Sulfoacetate (SLSa), for 2nd formula
c. Cocamidopropyl Betaine (CapB), secondary cleansing agent a secret to gentler shampoo
d. BTMS-50, conditioning agent
e. Cetyl Alcohol
f. Vegetable oil such as coconut oil, jojoba oil or your other favorite oil.
g. Panthenol, Vitamin B5, optional
h. Preservative Optiphen Plus, or other preservative of your choice, product safety first.
i. Fragrance oil / essential oil, optional
j. Colorant such as mica, optional
k. Mold, either bath bomb puck mold or moon cake mold or anything hard for you to shape your bar.

However, if you are serious and want real in-depth knowledge on how to make solid shampoo and conditioner bar, understand how cleaning and conditioning mechanism works, learn about hair physiology, hair typing systems, and more, then The Masterbook is for you.

Please note that this ebook is written in English and it cannot be translated to other language. 
This is a digital product and not a physical book.